Indefinite prison term for Nottingham rapist 'justified'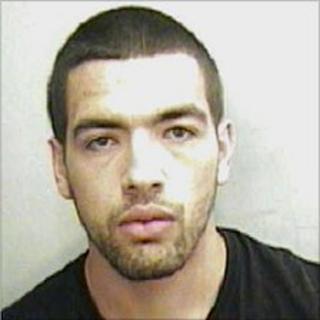 A man who raped a teenager in Nottingham has been told by senior judges that his potentially life-long sentence was "justified".
James Hamilton, 21, from Cherry Orchard Mount, Bestwood, attacked a 17-year-old in the grounds of the Open University in Carrington last November.
He was given an indefinite prison term for public protection at Nottingham Crown Court in March last year.
His appeal has been dismissed by three senior judges.
The sentencing judge at Nottingham Crown Court said Hamilton subjected his victim to an "awful nightmare", concluding he was a danger to the public and should be locked up indefinitely.
Lawyers for Mr Hamilton at London's Criminal Appeal Court argued there was not enough evidence for the judge to have reached that conclusion, as he did not have previous convictions.
But dismissing the appeal, Lord Justice Moore-Bick said the open-ended jail term was merited for such a serious attack.
Hamilton will have to serve at least four years behind bars before he can be considered for parole.