Jail term for Oxfordshire sham marriage fixer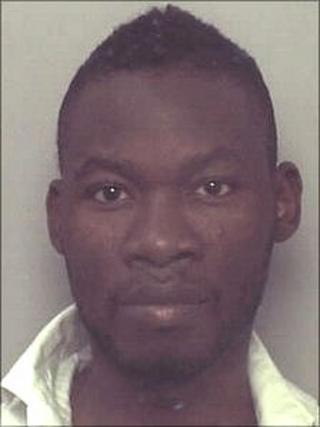 A man who attempted to organise a sham marriage in Oxfordshire has been jailed for three years.
Abiola Abdul Kareem, 32, of Woodfarm Road, Oxford, was convicted of bigamy, assisting unlawful immigration and possessing criminal property.
Kareem was arrested as he arrived for a wedding he helped arrange at Abingdon Register office in May last year.
It was due to take place between Nigerian Idowu James Ojomu, 36, and 20-year-old French national Maria Deroff.
At previous hearings in 2010 Ojomu had pleaded guilty to charges of perjury and overstaying his visa while Deroff had admitted perjury and assisting unlawful immigration.
They were sentenced to 11 months and eight months respectively at Oxford Crown Court.
Ojomu has since been deported.