Oxford Union holds ticket ballot for Johnny Depp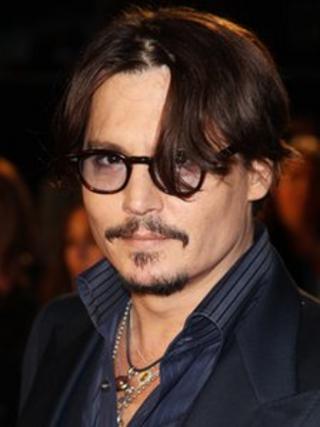 Tickets to a question and answer session with Johnny Depp at the Oxford Union have proved so popular a ballot has been held.
Union president Izzy Westbury said the demand was intense after 1,200 student members applied for just 500 places.
She added: "I'm really excited. He really wants to make it a student event."
Hollywood film star Depp will hold the hour-long question and answer session for Oxford Union members only.
Afterwards at the request of Depp, a reception will be held with 15 students interested in journalism.
Ms Westbury said the student applications were put in a spreadsheet and then picked by "pressing the random button".
Applicants found out via e-mail on Friday evening whether they were successful.