Toddler Ryan Pearman's pool death accidental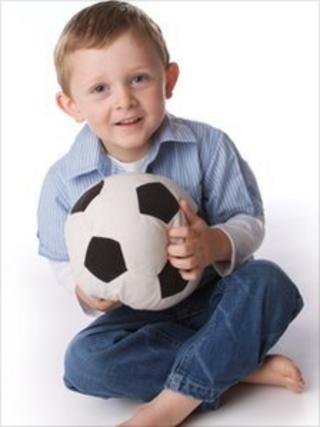 A two-year-old boy who fell into a swimming pool in Oxfordshire died accidentally, an inquest has found.
Ryan Pearman wandered off during an engagement party in Sonning Common in July and was found in the pool at a neighbour's property.
Ryan was airlifted to hospital but could not be revived.
After the inquest at Oxford Coroner's Court, his parents Chris and Siobhan thanked medical staff who "tried so hard" to save his life.
Coroner Nicholas Gardener said: "He may have experimented touching the surface of the pool with his fingers or may have simply just fallen in, but he fell in nonetheless."
Mr and Mrs Pearman from St Albans in Hertfordshire said in a statement: "Until this tragic event we did not realise how dangerous some of the commonly used pool covers can be.
"Some pool covers give the impression of being solid, especially to a child, but in fact are not.
"We hope that what happened to our much-loved son Ryan will draw attention to this so that other people learn from it and hopefully similar tragedies can be avoided in the future."