Stephen Bateman admits causing cyclist's death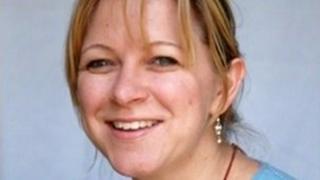 A 74-year-old man has pleaded guilty to causing the death by careless or inconsiderate driving of a cyclist in Oxford.
Joanna Braithwaite, 34, of Polstead Road, Oxford, was killed in the collision in Woodstock Road at the junction with Polstead Road.
The crash happened on 28 October last year.
Stephen Bateman, of Astrop Road, Middleton Cheney, will be sentenced at Oxford Crown Court on 12 October.