Oxfordshire council leader defends tax rise plan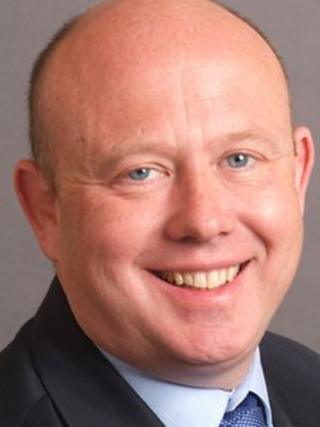 A council leader has defended plans to raise council tax by the maximum allowed without a public vote.
A referendum must be held if councils increase the tax by 2% or more - and Oxfordshire County Council is planning a 1.99% increase.
Communities Secretary Eric Pickles earlier described councils imposing such rises as "democracy dodgers".
But Ian Hudspeth, leader of the Conservative-run council, said the plan represented a "pragmatic balance".
Since the 2010 general election, the government has offered grants to councils which freeze tax, but Mr Hudspeth said Oxfordshire will not do so for the 2013-14 financial year.
In a blog on the council's website, he wrote: "After two years of accepting the government's council tax freeze grant we felt that this year we had to look to the future and make sure we had the funds to avoid hugely difficult cuts to services.
'Storing up problems'
"Every year that a government freeze grant is accepted, simply stores up problems for future years with the council tax base never expanding and reverting back to 2009-10 levels in reality.
"Even with a 1.99% rise, we're having to save around £80m from 2013-2017."
The council will meet to approve its 2013-14 budget on 19 February.
According to the Department for Communities and Local Government, a total of £652.2m was offered in grants to local authorities that froze council tax in 2011-12.
This figure rose to £675m in 2012-13, while £450m has been made available to authorities which freeze tax for the coming year.