Christopher Coulthard wanted over prison licence breach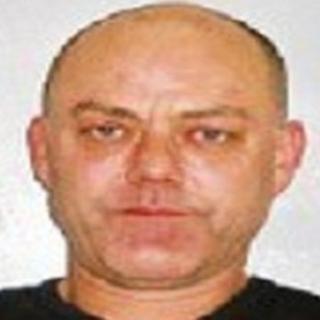 Police are appealing for information as to the whereabouts of a man convicted of stealing from churches.
Thames Valley Police believe Christopher Coulthard could be in west Oxfordshire after breaching the terms of his prison licence.
Coulthard, formerly of Bedworth, Warwickshire, was released in November but recalled the following day.
The 50-year-old was sentenced to six years in prison in 2006 for a series of thefts from churches.
Anyone with information can contact police or Crimestoppers anonymously.