Plans to close Oxford Blackbird Leys police office criticised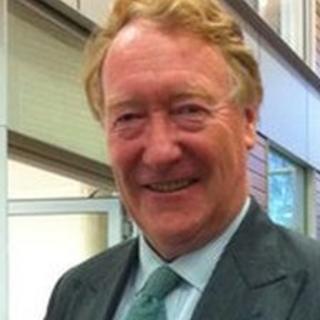 Plans to close a police office on a housing estate have been criticised.
Thames Valley Police says closing the base in Blackbird Leys, Oxford, would save £12,000.
Police and Crime Commissioner Anthony Stansfeld said the current office was "unsatisfactory" and a "suitable alternative" would be found.
However, some residents on the estate and Oxford East MP Andrew Smith are opposed to the closure. The office is due to close in July.
Mr Smith said the decision to close the office should not have been taken until an alternative had been arranged.
"It's crucial for the local community and to fight crime that they keep a base on the estate," he said.
Gordon Roper, chairman of Blackbird Leys Parish Council, said: "I think it [the closure] will have a big impact on the community because the community feels safe knowing that the police team is up on the estate."
A police spokeswoman said: "We are currently working with partners to find alternative accommodation which is more suitable in size and costs less money."