Oxford man jailed in the US for child sex abuse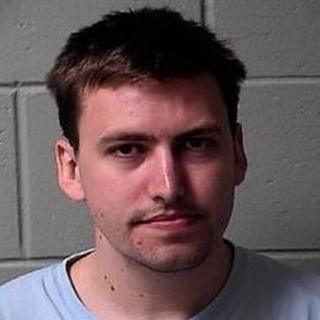 A British man has been jailed for 17 years in the United States after he travelled there to have sex with a 13-year-old girl.
Nicholas Cheese, 27, from Oxford, met the then 12-year-old in an internet chat room in 2012 and travelled to Bangor, Maine, in June last year.
He met her and had sex with her in a hotel room.
Cheese admitted a charge of producing child pornography after he recorded one of the assaults on the girl.
The girl's parents reported the assaults to the authorities.
He was sentenced at U.S. District Court in Bangor to 17 years in federal prison and to five years probation upon release.
He pleaded guilty in October 2013.