Bishop of Oxford to retire after seven years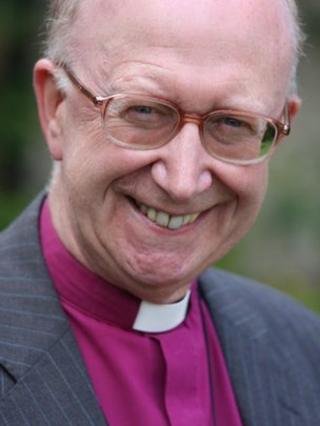 The Bishop of Oxford is to retire from the role after seven years.
The Right Reverend John Pritchard, 66, has announced he will step down on 31 October.
He said: "I do this with very mixed feelings. This has been a hugely difficult decision to make, but I believe it is time for a new chapter."
His responsibilities include chairing the Church of England's Board of Education and the holy spokesperson on education in the House of Lords.
Members of the community will be able to say goodbye to the bishop at a special faith day at Oxford's cathedral on 20 September.
The Bishop of Dorchester is the Rt Revd Colin Fletcher is expected to cover the role until a new bishop is appointed.