South Oxfordshire council leader appointed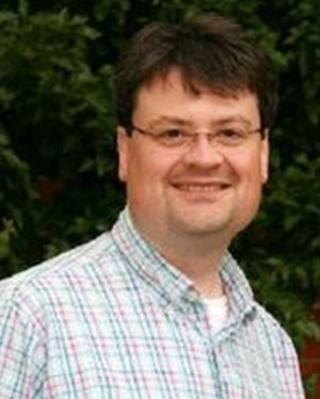 A new leader has been appointed to South Oxfordshire District Council to succeed Councillor Ann Ducker MBE, who died in September.
At a meeting of the council on Thursday the Conservative Councillor for Sandford, John Cotton was elected.
Mr Cotton will head the council until its annual meeting in May 2015.
Mrs Ducker, who was awarded an MBE in 2010 for her services to local government, had served on the council for 32 years.
She died following a short illness.