Abingdon Scream mask attacker targets man with family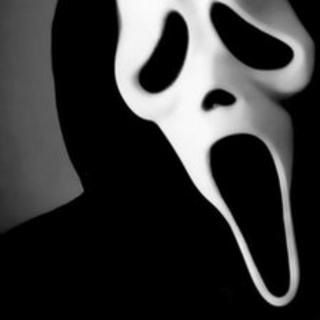 Three Halloween attackers, one wearing a Scream mask and another with fake blood on his face, have assaulted a man after he left a party.
The 30-year-old victim was walking with his wife and child ahead of him when he was approached down a cut through in Tower Close, Abingdon, Oxfordshire.
The masked attacker pushed him before all three punched him at about 01:00 GMT on Saturday.
The victim suffered bruising and swelling to his right eye and face.
Police described the masked attacker as white, under 6ft and was wearing a black top, blue jeans and a grey hooded top with the hood up.
The man who had fake blood on his face and was described as white, in his early 20s, under 6ft and wearing a black cap and dark top. He had dark hair.
The third is white, under 6ft and was wearing dark clothing.