Five things from BBC Oxford this week
1 Kidlington tourist mystery
It was the story of the year (Brexit, what Brexit?). Just who are they and why do coachloads of tourists, thought to be Chinese, keep turning up in Kidlington?
It was a BBC Oxford exclusive - thanks to producer and Kidlington resident Cristina Parry - and before we knew it the story had gone viral. According to our World Service colleague Yuwen Wu the story is even the talk of China, but "no clear reason is given". So they're just us baffled as us.
At the time of writing, the tourists are still managing to evade the hordes of journalists who have since descended on the country's largest village, and the mystery remains unsolved.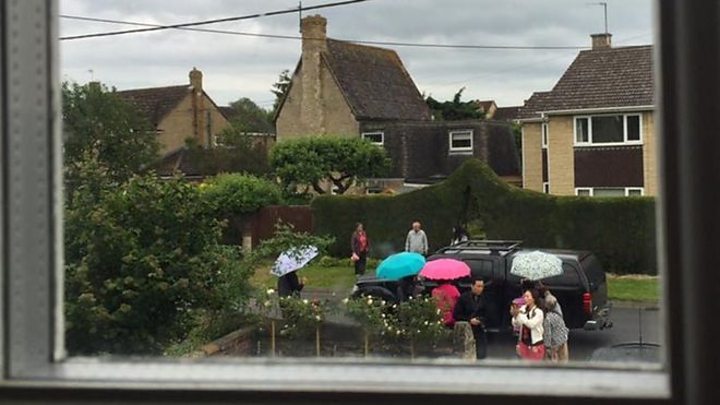 Theories posed in village tourist mystery
2 A photo with your fish and chips?
This week we all fell a little bit in love with fish and chip shop owner Kazem Hakimi, who's been taking photos of his customers.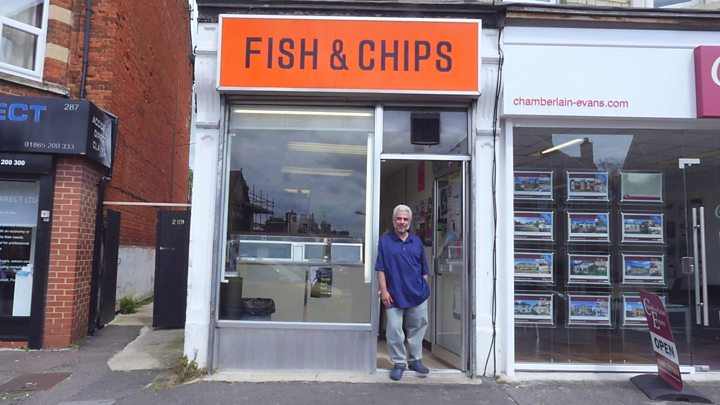 On Facebook the response was pretty massive, both from those who know him and those who want to.
"A true legend and beautiful human being", said one. "Such a star", added another.
3 Tattoo gran
So you're 83. You've had a bad fall and you want to celebrate. What to do?
Meet Abingdon gran Anne Parham, who - like Dame Judi Dench - has recently had her first tattoo.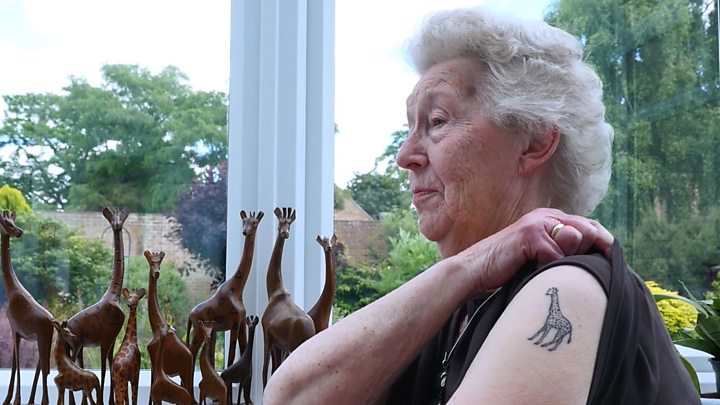 4 Abingdon council refuses to fly Pride flag
Campaigners were left "shocked and appalled" after Abingdon Town Council voted not to fly the rainbow flag in support of Oxford Pride.
Council rejects rainbow Pride flag
5 Man raises £3,000 to thank John Radcliffe Hospital
Kevin Smees' partner Nicola Lansdown collapsed at home with a brain tumour while heavily pregnant in May. So how to say thank you?
Well, in the best of ways...