Pigeon champion investigated over cheating claims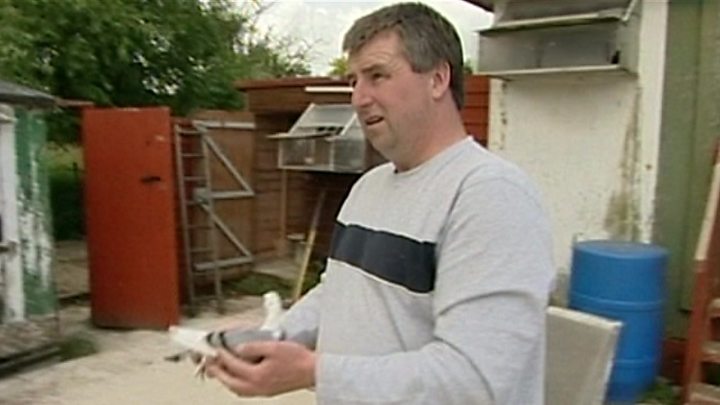 A national pigeon racing association has launched an investigation after allegations a former champion cheated to win a race from France.
Eamon Kelly, 52, from Didcot, was described as "distraught" by his partner.
National newspapers have reported he admitted cheating in this year's race from Tarbes in France to his home town.
He allegedly registered 14 birds for the race, then kept them in his loft while sending another set to France.
The National Flying Club said it has now launched an investigation.
Ron Cook, a former member of the club and friend of Eamon Kelly, said: "There will be high level meetings over the next few days - where all the evidence will be examined.
"Until such time before the matter goes before the national flying club committee there is no more comment."
Mr Kelly is reported to be the reigning champion of the "Tarbes National" race from France, after winning last year.