Five things from BBC Oxford
Back from the Costas with the post-holiday blues? Still going through your inbox trying to work out what you missed? Well never fear, all you need to know is here...
Dictionary's direst
There was one story which generated the most discussion here in the office. Does "moist" do it for you? Some loved it, others loathed it - just like marmite.
Sorry Mel and Sue... and Miranda Hart.
'Moist' leads poll for least favourite English word
Hello again Roy
Ever felt that Whizzer and Chips void? Well fill your boots with the news Oxford-based publisher Rebellion has bought it alongside Roy of the Rovers and dozens of other out-of-print 1970s and 1980s titles.
Rebellion says it's the biggest deal of its kind in 30 years and could bring "long-vanished" classic comics back into print.
Judge Dredd publisher buys Roy of the Rovers and classic comics archive
Didcot: Six months on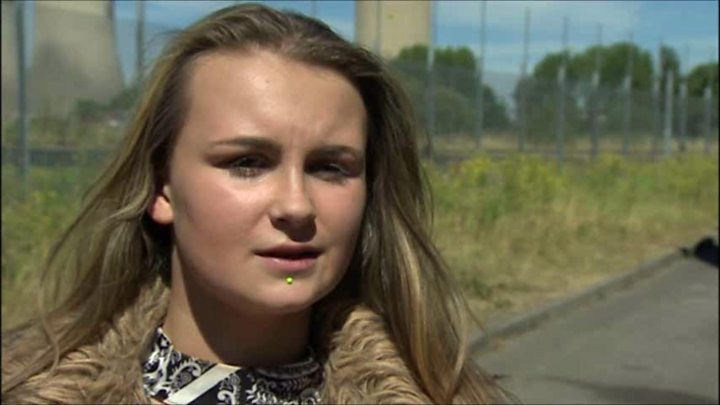 It's been six months since the Didcot collapse, and work to recover Ken Cresswell, 57, John Shaw, 61, and Chris Huxtable, 34, goes on.
Mayor of Didcot Steve Connel said the families "should be allowed to mourn".
"I understand that you have to protect those people who are going in and keep them safe, but at the same time six months is unacceptable," he said.
Didcot power station: Six-month wait 'unacceptable'
Last chance
We went to Banbury to see the town's north signal box before it's demolished.
The tours run until October.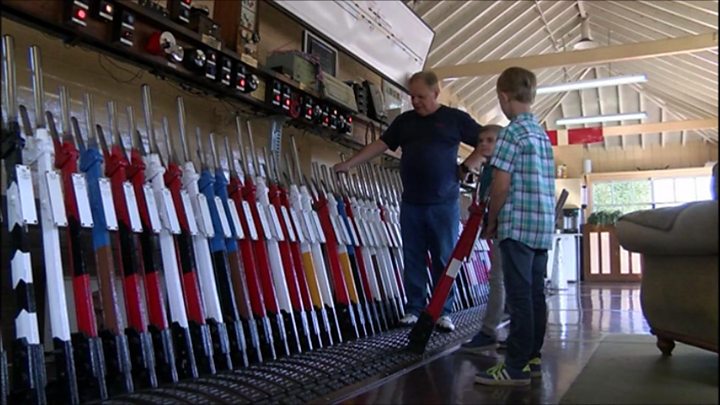 Road to stardom
And finally we followed Oxford band the Fusion Project on their journey to Coventry where they played the masses alongside superstar musician Rahat Fateh Ali Khan.