Five things from BBC Oxford
Let's look back on the Oxfordshire stories that were among the most read this week...
Have you checked behind the sofa?
Lost keys to Hinkley Point are among the recent security gaffes at nuclear sites in the UK, Culham's Civil Nuclear Constabulary told us this week.
The information, obtained by BBC Oxford after a freedom of information request, revealed 130 security breaches over the past five years.
Other incidents included confidential information being shared, the loss of electronic equipment and papers, and windows being left open.
Guard of honour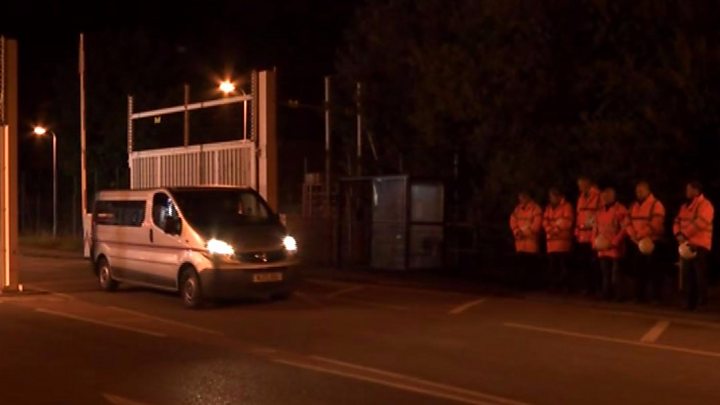 The human cost of the boiler house collapse at Didcot Power Station struck home again this week after one of the bodies was recovered from the site six months after the collapse.
It was a moment of quiet reflection in the early hours of Thursday morning as emergency services and workers gathered in a guard of honour as the body was driven out of the gates.
It has yet to be formally identified, but three men - Ken Cresswell, 57, and John Shaw, 61, from Rotherham, and Chris Huxtable, 34, from Swansea - have been missing since the collapse in February.
Chief exec resignation
The resignation of Katrina Percy as chief executive of Southern Health mental health trust and the news she would be keeping her £180,000-£190,000 salary in a new job as adviser to a group of GPs was the most read story of the week from BBC Oxford.
Katrina Percy said "the effect ongoing personal media attention has had on staff and patients" had made her position untenable.
Sara Ryan, the mother of teenage Connor Sparrowhawk, who drowned while under the care of Southern Health, was not impressed. "It is a scandal... it doesn't happen in the real world," she said.
What to do about the A34?
There've been two fatal crashed on the A34 in two weeks. What can be done?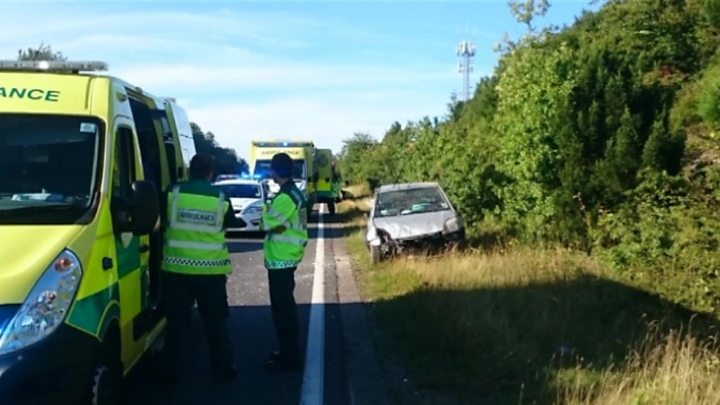 Oxford bridge murals
An innovative way to combat unsightly graffiti in Oxford wowed us this week and it's all thanks to the the Oxford Canal Mural Project.
On Facebook, there was a mixed response. Some thought not edgy enough, others it was a definite improvement.