Five things in Oxfordshire
Here are five stories from Oxfordshire which people have been clicking on this week.
1) Daredevil 85-year-old completes paraglide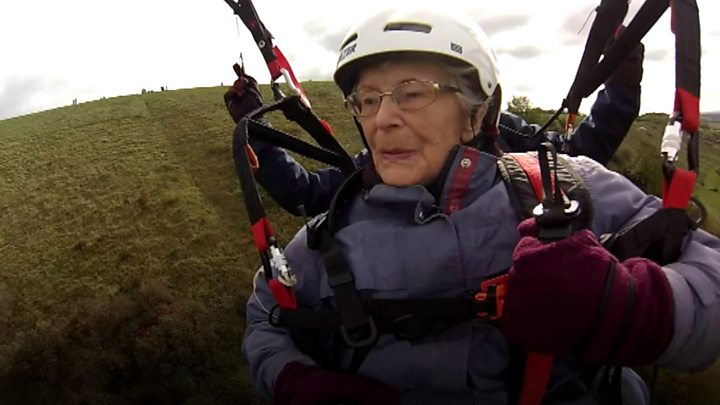 An 85-year-old grandmother has competed her latest challenge - a charity paraglide.
Every year Trish Wagstaff, from Appleton, takes on a new adventure and raises thousands of pounds for charity in the process.
She has previously completed a skydive, a wing walk and has even been swimming with sharks.
2) Apple boss opens university hub
A new Oxford University facility aimed at developing the entrepreneurial skills of students has been launched by Apple CEO Tim Cook.
The Oxford Foundry is based in the refurbished building that housed the Glee club on Hythe Bridge Street.
Mr Cook described his invitation to the opening of the multi-million pound hub as a "privilege".
3) World-class beards compete in festival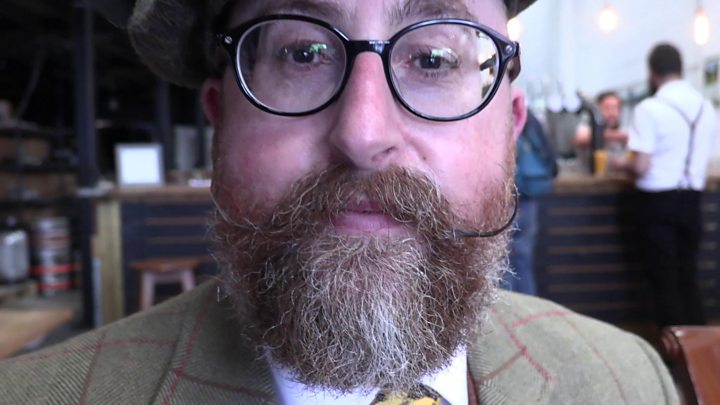 Some of the UK's most impressive beards have been showcased in Oxford.
The Oxford Beard Festival, which included categories such as biggest beard and least mess in a beard, took pace at the Tap Social Movement in North Hinksey.
4) Cornbury to return after 'wave of support'
It is a case of never say never again for the organiser of Cornbury Music Festival after he reversed a decision to make this year's event the last.
Director Hugh Phillimore said the "wave of support" that followed his original announcement had changed his mind.
The event began in 2004 and has seen appearances from Amy Winehouse, Blondie, and Elvis Costello.
5) Malala attends first lecture at Oxford
The world-famous education campaigner Malala Yousafzai tweeted a picture from her first class at Oxford University - five years after she was shot in the head by militants in Pakistan.
The 20-year-old Nobel Peace Prize winner accepted a university place in August at Lady Margaret Hall college to study philosophy, politics and economics.
She was shot on the way home from school in 2012 after writing an anonymous diary about life under Taliban rule.