Five things in Oxfordshire
Here are five stories from Oxfordshire which people have been clicking on this week.
1) Churchill Hospital chemotherapy treatment 'unsustainable'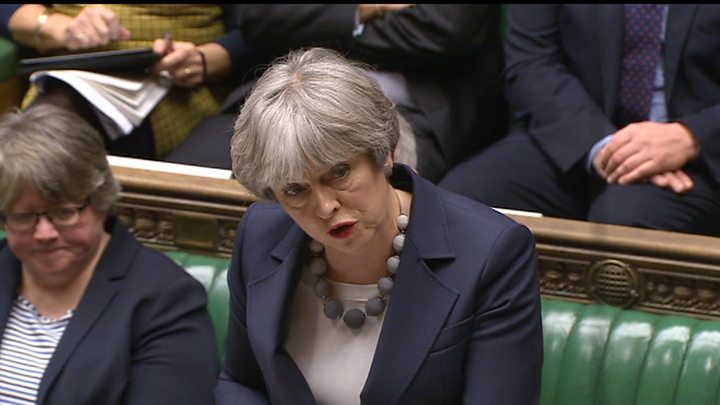 National attention was focused on the Churchill Hospital in Oxford this week when a senior doctor said cancer care at the centre was becoming "unsustainable".
The memo to staff, which was leaked to The Times, suggested chemotherapy cycles could be cut.
In it the head of chemotherapy, Dr Andrew Weaver, says patients face delays as nurse numbers were about 40% down.
The matter was raised in Prime Minister's Questions, but a hospital trust spokesman stressed no decisions had been made.
2) Train carriage-sized home valued at £300,000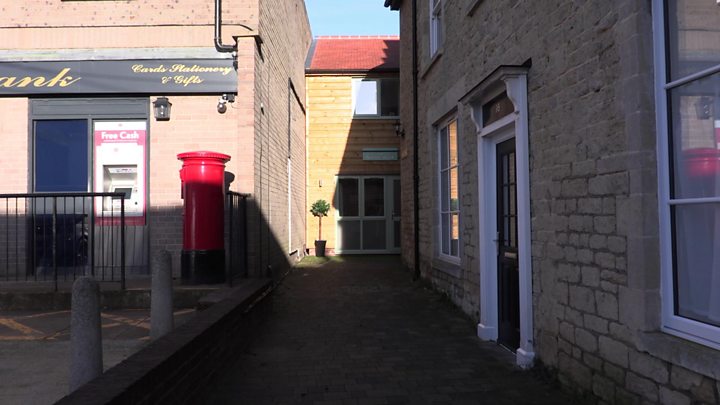 A home that was built on a parking space has been valued by estate agents at £300,000.
The "micro-house" in Wheatley, Oxfordshire, is 36 square metres in size, offering about the same amount of space as a London Underground carriage.
It was built by Mark Keely, who felt it could appeal to people who were looking to move on from living with parents.
3) Radiohead deny suing Lana Del Rey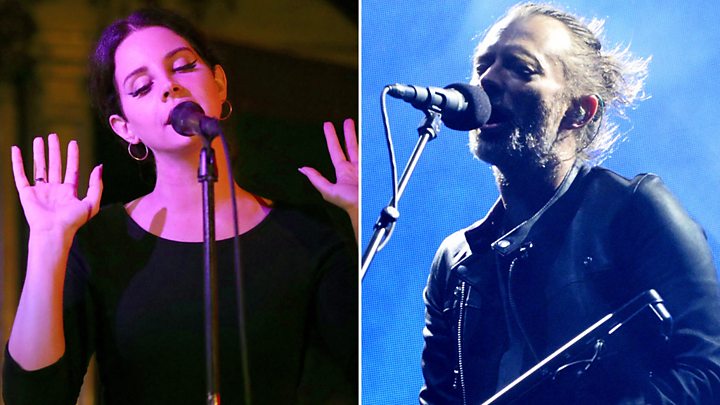 Lana Del Rey made headlines when she said Radiohead were suing her for copyright infringement - but the story has got a bit complicated this week.
The band's publishers have disputed her claims, saying no legal action has been filed against the star.
However, they are seeking credit on Del Rey's song Get Free, which they say copies elements of Radiohead's Creep.
4) Fans fight to protect Lawrence of Arabia's Oxford home
Fans of TE Lawrence are pushing to have his childhood home protected before it is sold to new owners.
The scholar and soldier - better known as Lawrence of Arabia - lived at 2 Polstead Road when he was at schoolboy and student in Oxford.
It has been put up for sale for £2.9m prompting fears its heritage could be destroyed by a new owner.
5) Oxford United sign Premier League youngsters
The past seven days have seen Oxford United announce two new signings from Premier League clubs.
Forward Isaac Buckley-Ricketts, 19, joined on loan from Manchester City until the end of the season on Friday.
That move followed the arrival of midfielder Cameron Brannagan, who signed on a three-and-a-half-year contract from Liverpool.
On social media Brannagan, 21, said he was looking forward to a new chapter at Oxford United.