Indeterminate jail term for Shropshire sex attacker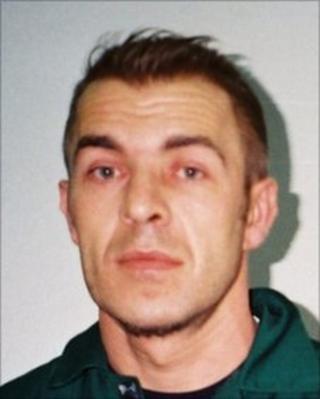 A sex attacker who targeted a lone woman late at night has been given an indeterminate prison sentence.
Slawomir Wilczarski, 37, attacked the woman in Wellington, Shropshire, last January.
Wilczarski had denied sexual assault but was convicted at Shropshire Crown Court in August.
The judge at Wolverhampton Crown Court sentencing Wilczarski said he should serve at least five and a half years before being considered for release.
Judge Michael Dudley said Wilczarski, of King Street, Wellington, presented "a very significant risk of causing very significant harm to the public in general".
Wilczarski had followed the woman on his cycle to the rear of St Agatha's Close, Dothill, where he pushed her to the ground and assaulted her.
Residents heard a commotion and came to her aid.
Det Sgt Mark Jones, from West Mercia Police, said: "It is reassuring to know that he will behind bars for some considerable time.
"This was a particularly worrying attack as the young woman was deliberately targeted by this man and followed for some considerable distance.
"The offender carefully chose the moment to carry out this assault and had it not been for the intervention of two courageous members of the public, I have little doubt that the consequences for the victim could have been far more serious."