Telford and Wrekin Council approves first MD post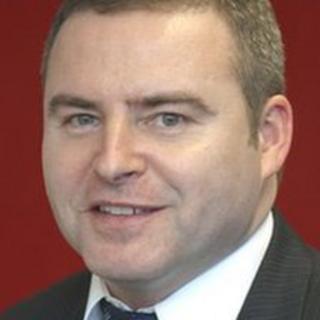 A Shropshire council has approved the appointment of its first managing director - a job that will pay £13,000-a-year less than the chief executive's post it replaces.
Richard Partington, 46, was selected in December by Telford and Wrekin Council for the £137,000-a-year position.
Mr Partington has been acting as managing director designate.
He was the project manager for the creation of the council as a unitary authority, between 1996 and 1998.
Councillors unanimously backed the appointment of Mr Partington at a meeting on Thursday.
Mr Partington, a Wrexham FC fan who has written a book about the football club, started his career in local government as an administrative assistant at North Shropshire District Council.