Telford and Wrekin Council invests £18m on road repairs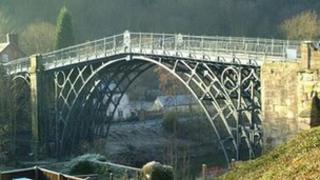 Nearly £18m is due to be spent repairing roads, footpaths and bridges in Shropshire.
Telford and Wrekin Council said £7.5m would be spent this financial year and £6.3m in 2013-14.
The Labour-controlled council said it has so far decided to contribute £4.5m and the remaining money would come from the Department of Transport.
Councillor Shaun Davies said: "We are still catching up on the damage done to our roads by the previous three years."