Funeral for Shropshire flood victim Michael Ellis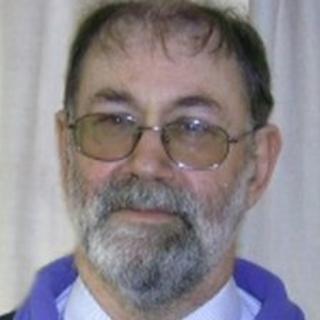 The funeral is due to take place of a man who died after being swept away in a flooded stream in Shropshire.
Michael Ellis, 66, of Bitterley, near Ludlow, was on his way home on 28 June when he got caught up in rising flood water, police said.
The Reverend Richard Green will lead a thanksgiving service at the funeral at St Mary's Church, Bitterley.
It will follow a service at Hereford Crematorium. Mr Ellis was a former deputy head teacher at Ludlow School.
His wife Judith Ellis said: "He was a gentle, caring man, quiet and quite shy, with a quick wit and a wonderful sense of humour.
"He was the most wonderful husband."
Mr Ellis's death came as torrential rain and flooding affected several areas and caused rail lines to be blocked and rescues from homes and vehicles.