Minsterley and Pontesbury get underage drink prevention boost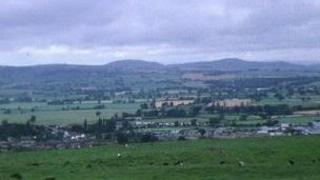 Two Shropshire villages have been given a share of a £90,000 award to reduce underage drinking.
Minsterley and Pontesbury will have a new Community Alcohol Partnership (CAP) from 1 May with government funding.
The CAP is the latest of several groups created to tackle underage drinking and anti-social behaviour in Shropshire.
It will train shop staff who sell alcohol, educate parents and look for new activities for under-18s on Friday and Saturday nights.
The Shropshire-wide project has been given funding of £90,000 over two years through the Department for Communities and Local Government.