New Mendip District Council cabinet elected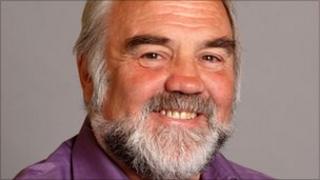 Councillor Harvey Siggs has been re-elected as leader of Mendip District Council.
Conservative Mr Siggs has been the authority's leader since 2007.
The new cabinet was voted in at a meeting on Monday night after the Tories retained control of the authority in local elections on 5 May.
Tom Killen takes over the role of deputy leader. Ron Forrest was voted in as chairman and John Coles as vice-chairman.