Somerset County Council's Lib Dems have new leader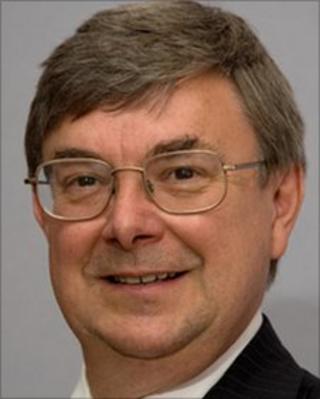 The Liberal Democrats at Somerset County Council have a new group leader.
Sam Crabb has taken over from Jill Shortland who stands down after two years as opposition leader at the Conservative-controlled council.
Mrs Shortland said she was standing down and it was time for the Lib Dems to "freshen things up" and she wanted to lighten her workload.
Mr Crabb said it would be his job to get the Lib Dems back in power at county hall in 2013.
Ross Henley will take over from Mr Crabb as deputy leader.
Mrs Shortland will continue in her role on a national level at the Local Government Association and the County Council Network.