Colin Port to give evidence to Leveson Inquiry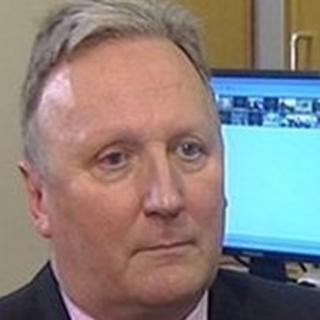 The chief constable of Avon and Somerset Police is to appear before the Leveson Inquiry.
Colin Port is expected to give evidence on 27 March, a force spokesman said.
It is expected Mr Port will be asked questions about the Jo Yeates' murder investigation which followed her disappearance on 17 December 2010.
The Leveson Inquiry was set up by the Prime Minister David Cameron to look into the culture, practice and ethics of the press.
The remit also includes broadcasters and social media networks.
Dutch engineer Vincent Tabak, 33, was given a life sentence for the murder of the 25-year-old Bristol landscape architect last October.