Woolavington antifreeze warning after cat deaths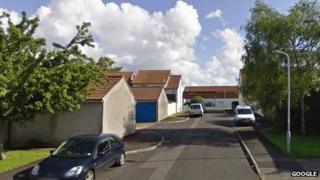 Five cats have died after suspected antifreeze poisoning in a Somerset village.
Three cats from Orchard Way, Woolavington, died after being taken to a vet between 4 and 11 November.
Two other cats from the same area also died in similar circumstances.
RSPCA animal welfare officer Alison Sparkes said the cats suffered unnecessarily and warned the incidents could be deliberate.
She added: "It may be that they ingested the antifreeze accidentally in which case we would urge people to be careful when using the chemical - to clear up any spills and to store and discard it safely.
"There is also the worrying possibility someone did this deliberately."
The RSPCA said blood tests on the initial three cats pointed to antifreeze as the likely cause of the poisoning.
Deliberately poisoning an animal could mean a £20,000 fine and/or six months in prison under the Animal Welfare Act.