Missing Ann Grisman: Search focuses on Nynehead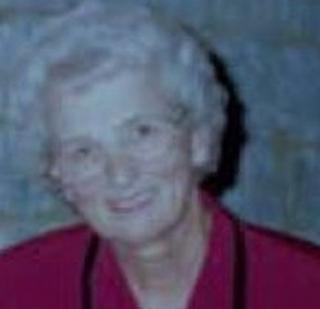 The search for an 80-year-old woman who has been missing for three days is now focusing on Nynehead, in Somerset.
Ann Grisman, of Hereford, disappeared after arriving in Wellington by taxi at 17:30 GMT on Friday.
It had been thought she got back into the taxi, but police said they traced the driver and this was not the case.
Officers said she was sighted in Nynehead on Sunday, and that a helicopter, police dogs and horses had now joined the search.
Police have said Ms Grisman may have shared the taxi from Taunton - where she had been shopping - with three other people, after problems with the buses.
Memory loss
All four passengers were then dropped off at the Waitrose car park in Wellington town centre.
Ms Grisman's daughter Sue Kemp, said: "If she's just been wandering around, I don't know how she's managed to keep going in the dark, in the cold. I'm very worried."
A police spokesman said Ms Grisman visited relatives in Wellington "on a regular basis" and often made the trip to Taunton to go shopping.
He added the family were especially concerned as she had recently suffered memory loss.
Police said Ms Grisman wears glasses and was wearing a red coat and carrying a red handbag.