South Somerset District Council to lower council tax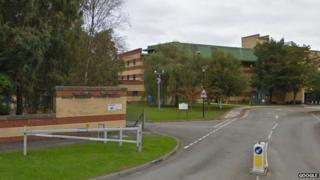 South Somerset District Council's share of the council tax bill is set to be reduced for next year.
The district council has frozen its precept for the past five years, but from April it will be cut by 1.99%.
The proposal was put forward by the Lib Dem leadership and agreed in a full council meeting on Thursday evening.
The authority has said it can afford the reduction because it has brought in more money than expected from new houses being built in the district.
The reduction will mean South Somerset's share of council tax for an average band D property will be £147.75, compared to £150.78, the level it was set at since 2009/10.
Council leader Ric Pallister said the reduction was due to the council's "strong financial position, sound management and innovative approach to making savings whilst preserving services to the public".
Other decisions made at the budget meeting were freezing car park charges, spending £522,000 on capital projects and funding new CCTV cameras in Princes Street underpass in Yeovil.