Man rebailed over online abuse of food blogger Jack Monroe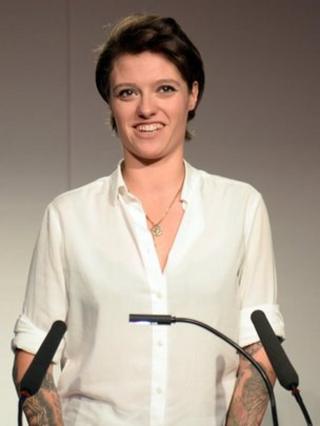 A man arrested over abusive tweets to cookery writer Jack Monroe has been rebailed by police.
The 22-year-old from the Yeovil area is due to answer bail again on 11 May, Avon and Somerset Police said.
It follows allegations a fake Twitter account, purported to be from a former UKIP election candidate, was used to send homophobic messages to Ms Monroe.
The writer, who specialises in budget-friendly recipes, has since closed her Twitter account.