Police name Darnall teenager killed by car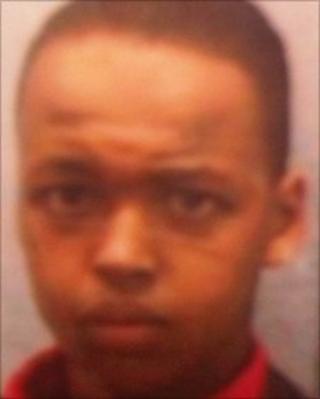 Police have named an 18-year-old who was knocked down and killed by a car in Sheffield.
Abdulla Awil Mohamed, from the Burngreave area, was hit by a car which mounted a pavement on Coleridge Road in Darnall on Thursday night.
Four men have been arrested on suspicion of murder and remain in custody, police said.
South Yorkshire Police said they dealt with several disturbances in the area on Thursday.
Speaking on Friday, Ch Supt Simon Torr said: "If anybody has information about tension in the area then we need to know."
Police are also looking into other incidents in nearby Staniforth Road and Ribston Road which may be connected to their inquiry.
Officers met community leaders in Darnall on Friday as part of the investigation and said extra high-visibility patrols would be mounted over the weekend to reassure residents.