Rotherham man charged with murder is remanded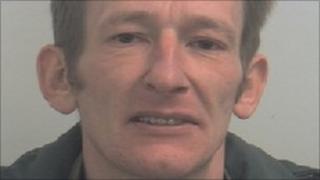 A 20-year-old man has been remanded in custody charged with murder after the body of a man was found in South Yorkshire.
Officers were called to Fortway Road in the Brinsworth area of Rotherham on Saturday morning.
David Wilkes, 39, was declared dead by medical staff.
Justin Fishlock of Fortway Road, Rotherham has been remanded in custody and will appear at Sheffield Crown Court on 31 March.