Sheffield United shareholders targeted in 'scam' calls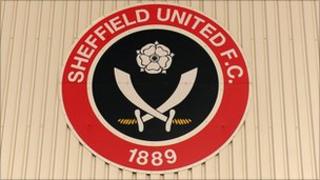 Sheffield United shareholders are being warned about an alleged scam targeting people with an interest in the club.
The club said shareholders had told them they have been contacted by phone and offered amounts of cash for their shares.
The callers have requested bank account details from shareholders.
David Harrop, finance director at Sheffield United, said: "Our message is to be on your guard, the club would never contact shareholders by phone."
It is believed the phone calls are coming from the US and the aim of the scam is to gain personal bank account details.
Mr Harrop added: "Our advice is do not disclose anything which you wouldn't normal disclose to anyone who you don't know."
The club has issued guidance for shareholders on their website.