Mother complains over James Kamara death case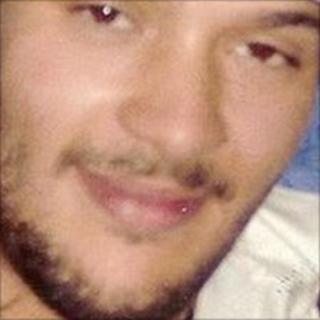 The mother of a man who was killed in a drive-by shooting in Sheffield has made an official complaint to police about their handling of the case.
James Kamara died of multiple gunshot wounds after he was shot in Brunswick Street, Broomhall, on 1 July 2009.
Mr Kamara's mother Yenaba Kamara has complained to South Yorkshire Police and the Independent Police Complaints Commission about the case.
Four men were found not guilty of his murder in February 2010.
Yenaba Kamara said she was unhappy with the way South Yorkshire Police had handled the inquiry into her son's death.
Comments disputed
She said: "They just messed up everything from the start.
"I believe they knew that something was wrong.
"I don't think they're ever going to accept that or want to say that."
In a statement, South Yorkshire Police disputed Ms Kamara's comments and said everything possible had been done during the inquiry.
The statement said: "A review of the investigation was undertaken by a senior detective superintendent and no significant other lines of inquiry were identified.
"There was no suggestion that this investigation had been pursued less vigorously because the victim had himself been a gang member.
"The case remains open and is regularly monitored and reviewed by the force's major incident team."