Mother of missing Sheffield boy Ben Needham in new appeal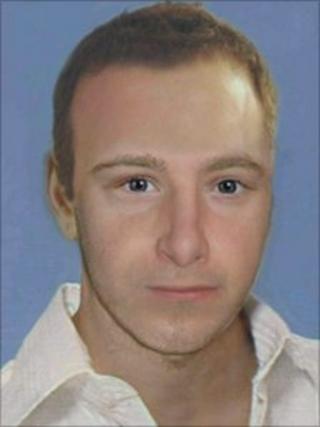 Twenty years after the disappearance of her son on the Greek island of Kos, Kerry Needham has launched a new appeal for information.
Ben Needham vanished in 1991 while on holiday with his family.
Earlier in the House of Commons her MP Angela Smith asked the Foreign Office to meet and discuss the case.
Ms Needham, from Sheffield, asked again for people to check their holiday photos and videos and released a picture of how Ben may look today.
She also wrote to David Cameron recently asking him for more resources to help find her son.
Talking about the anniversary, she said: "We treat it as just another day, it's no more painful than any other day we've been living for the last 20 years.
"What we're trying to do is mark the anniversary with another appeal - asking the public if they were in Kos around the 14th July 1991, check their photos, check their videos. Ben may be in the background."