Woman died after driver texted on motorway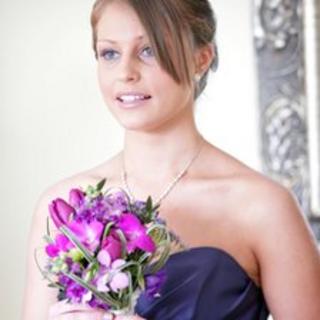 A lorry driver has been jailed for five years for causing the death of a woman while he was texting on a motorway.
Jemma O'Sullivan, 22, died when she was involved in a four-vehicle collision on the northbound carriageway of the M18 in South Yorkshire in September 2010.
Christopher Kane, 67, of Oakbank Close, Swinton, admitted causing death by dangerous driving when he appeared at Doncaster Crown Court.
Jemma's father, Vincent, said words could not describe his grief.
In a statement, he said: "The trauma and grief that this individual has put us through cannot be put into words.
"Jemma's life was stolen from her and Jemma was stolen from us by this truck driver who had absolutely no regard for other road users.
"This man has caused devastation to our family by texting while driving a heavy goods vehicle at 55mph on the M18, as we heard in court one text alone had one 117 strikes of the keyboard."
Kane was also disqualified from driving for five years.
Police said Miss O'Sullivan had been a front-seat passenger in a Citroen Berlingo which was in collision with a Mercedes lorry.
This lorry collided with the back of a Scania lorry, which then overturned and slid into the back of a Vauxhall van.
Miss O'Sullivan was born in Limerick in the Republic of Ireland and was about to start her final year as a pharmacy student at Sunderland University when she died.