Barnsley Council chief executive Phil Coppard to leave job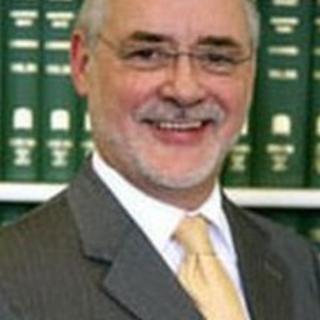 The chief executive of Barnsley Council has announced that he is to step down in the new year.
Phil Coppard, who has been in the position since January 2000, said he was leaving by mutual consent.
Mr Coppard said he was "extremely proud" of what he had achieved during his time.
Steve Houghton, Labour leader of the council, said: "Both the council and the borough have improved tremendously thanks to his efforts and hard work."
'Savage reductions'
Mr Coppard added: "Over the last twelve years the council has been at the forefront of change and improvement in local government.
"The most recent challenge has been coping with the savage reductions in the council's budget.
"This will require a new direction for the council and new management to take it forward.
"A part of me will be forever Barnsley and I shall follow the future progress of the council and the borough with great interest."