Barnsley Council selects Warrington's Diana Terris as new chief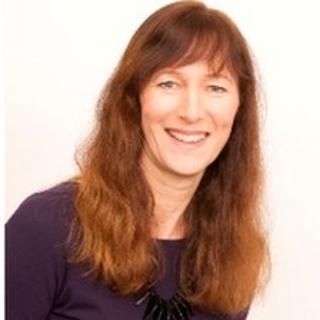 Barnsley Council has chosen a new chief executive to replace Phil Coppard, who left last year.
Diana Terris, who has been chief executive of Warrington Borough Council for the past five years, has been offered the job.
Her appointment is set to be approved at a council meeting next week.
Ms Terris said she would leave Warrington "with a sense of pride" and was "looking forward enormously" to taking up her new role.
In December Barnsley Council said Mr Coppard was to leave by mutual consent after being in the position since 2000.
A month later he revealed he had been left "puzzled" after being asked to leave following disagreements over council cuts.
At the time the council said in a statement: "We thank Phil for his hard work and wish him well in the future. However, the council is now moving on."