New witness appeal on anniversary of Sheffield murder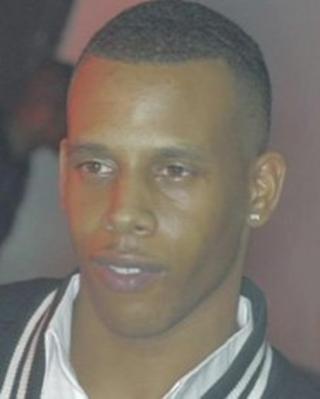 Police are appealing for new information on the first anniversary of the murder of a Sheffield man at a New Year's Eve party.
Father-of-two Joshua Green, 27, was stabbed to death on the dance floor after an altercation at the Stars and Mayfair Function Suites in Sheffield.
South Yorkshire Police said the murder weapon had not been found.
Mr Green's mother and partner made an emotional appeal for witnesses outside the venue in July 2012.
The officer in charge of the investigation, Det Supt Terry Mann, said: "Despite a significant media appeal in the summer and the investigation team speaking to over 400 people who were at the club the night Joshua died, we've still not received that vital piece of information to bring his killers to justice.
"Someone knows who did this. There are still people who attended the club who have chosen to stay silent or have refused to help.
"Joshua's family and friends had their lives devastated last new year, don't let them suffer even more than they already have."