Man injured in Hoyland after confronting car thief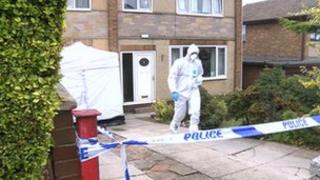 A man suffered serious head injuries when he confronted a thief trying to steal his car.
The 49-year-old victim discovered the man trying to take his car at an address on Skiers View Road in the South Yorkshire village of Hoyland, at about 03:15 BST on Sunday.
He was taken to the Royal Hallamshire Hospital in Sheffield.
South Yorkshire Police has asked anyone who saw any "suspicious activity" in the Hoyland area to come forward.