Former Darton All Saints vicar denies stealing from church funds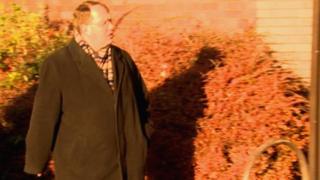 A vicar accused of stealing £24,000 from church funds meant for weddings and funerals has appeared in court.
Simon Reynolds, 50, is alleged to have stolen £9,726 from Darton All Saints Parochial Council, South Yorkshire, and £14,604 from the Church of England between March 2007 and March 2013.
Mr Reynolds, of Upper Church Lane, Farnham, Surrey, appeared at Barnsley Magistrates' Court to deny theft.
He will appear at Sheffield Crown Court on 17 December.
Mr Reynolds is no longer the vicar at Darton.
District Judge John Fowler said: "On the CPS case this is a gross breach of trust over a period of some six years. Given the circumstances I think the Crown Court is the appropriate venue for trial."