Sheffield man, 42, arrested on suspicion of grooming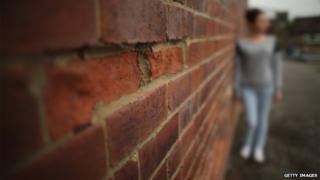 A man has been arrested on suspicion of abusing a teenage girl in South Yorkshire.
Police said the 42 year old from Sheffield had been arrested in connection with a grooming offence.
The arrest relates to the online grooming of a 13-year-old girl alleged to have taken place earlier this month.
The man was arrested on Monday and is now on bail. South Yorkshire Police said their inquiries in to the allegations were ongoing.