Man and woman charged with murder after fatal assault in Walkley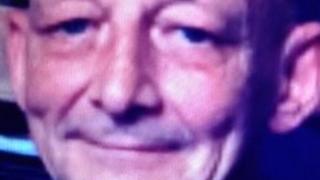 A man and a woman have been charged with murder after a man was fatally wounded in an attack in South Yorkshire.
Craig Wild, 47, died following an assault at a house in Fox Walk, Walkley, Sheffield on Thursday evening.
David Webster, 49, of Hillsborough, and Alison Moss, 46, of Walkley, have been charged with murder and remanded in custody.
They are due to appear at Sheffield Crown Court on 31 August.