Leek Road tree collision motorist named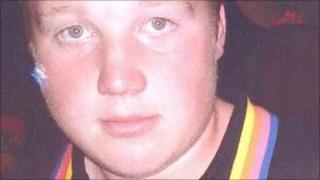 A 20-year-old man from north Staffordshire who died when the car he was driving hit a tree has been named.
Staffordshire Police said Joseph William Johnson, of Sneyd Close, in Cheddleton, died when the blue Toyota Yaris he was driving left the road.
A police spokesman said the crash happened on the A522 Leek Road, in Cheadle, on 16 May.
He said two passengers in the car who were taken to hospital with minor injuries had been discharged.
The crash happened at about 0700 BST and police closed the road and reopened it at about 1100 BST.