Staffordshire Pension Fund buys £18m London property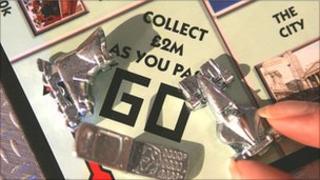 An £18m London office block has been added to the pension fund portfolio for employees of Staffordshire council.
The property at 16 Upper Woburn Place near Euston Station was bought from London-based Warner Estate.
Staffordshire Pension Fund is run by independent fund managers. The money used to buy the building is separate from the council's finances.
The fund is currently worth £2.5bn and has a range of investments in shares, bonds and real estate.
The property had a £19.35m book value as of 31 March, and its net annual rent for the last financial year amounted to £1m.
Warner Estate originally bought the property for £21.75 million in 2007.