Dunkirk veterans from Staffordshire will meet again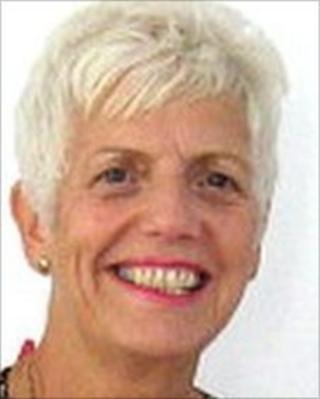 The remaining known Staffordshire survivors of Dunkirk will meet again - 71 years after being involved in one of the defining moments of World War II.
It had been reported that the last local veteran from the operation died last month, but Sheila Alcock has tracked down three Dunkirk survivors from the county.
Her father, Bill Brindley, 90, is the fourth and youngest known survivor.
She will be reuniting them for first time next month.
An article in Ms Alcock's local paper saying the last local Dunkirk veteran had died originally piqued her interest.
Ms Alcock, from Great Bridgeford near Stafford, knew that was not true because her father was there on the beaches back in 1940 when more than 300,000 soldiers were evacuated from France in the face of the German army's advance.
'Remarkable stories'
A week later, a letter in the same newspaper, sent in by 92-year-old Norman Lewis, confirmed what she already knew.
Mr Lewis, another Dunkirk veteran, insisted there were at least four survivors - Ms Alcock's father being one of them.
The other two local members of the Dunkirk Veterans' Association, which was disbanded in 2000, are Arthur Nixon, 93, and Les Bartlam, 91.
"I just thought it would be nice to get the four together for a reunion," said Ms Alcock.
"We should all remember what they did for us. Their stories are remarkable."
Ms Alcock is putting on a special tea for them at Blacklake Lodge Residential Home in Meir Heath, Stoke-on-Trent, on Sunday 2 October.
Members of the public are welcome to attend.