Stafford Hospital services petition postponed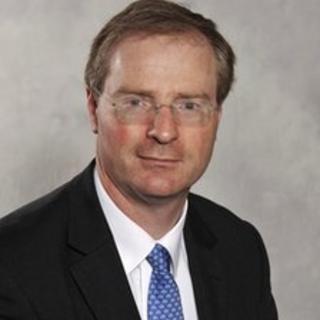 The handing in of a petition with 45,000 signatures calling for acute services to be retained at Stafford Hospital has been postponed.
Administrators have asked for more time to put together recommendations about the future of the hospital.
The Mid Staffordshire NHS Trust went into administration after a report found it was not "clinically or financially sustainable".
Conservative MP Jeremy Lefroy plans to present the petition early next month.
Mr Lefroy, MP for Stafford, said he hoped to get nearer to 50,000 signatures "to make a greater impact" before handing in the petition to Parliament.
A report to health regulator Monitor earlier this year recommended some services should be downgraded and patients treated at nearby hospitals.
Administrators were due to publish their plans for the future of services on 19 June but have asked Monitor for 30 more days.
Monitor said it would make a decision on the request by Wednesday.
"At first it was frustrating [to hear of the request] but it's a sensible decision if they are wanting more time to consult further as their proposals will have a knock on effect for services nearby," said Mr Lefroy.
He said a vigil due to be held at Stafford Market Square on Tuesday - the eve of the original scheduled announcement by administrators - would still go ahead.