Stoke councillor Matthew Fry charged with assault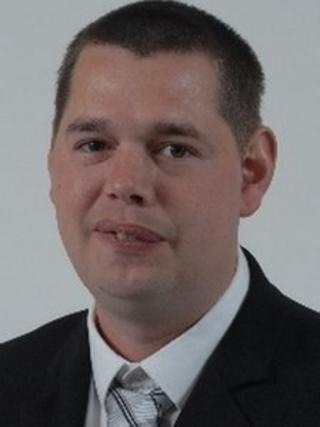 A Stoke-on-Trent city councillor has been charged with assault.
Matthew Fry, 34, of Hines Street, Stoke-on-Trent, was arrested on Sunday following a report of domestic assault, Staffordshire Police said.
A spokesman said Mr Fry was charged with three counts of assault and released on bail.
The councillor, who represents Weston Coyney, will appear before magistrates in Stoke on Thursday 12 February, police said.
Mr Fry used to represent Labour but now sits as a non-aligned member of the council.