Inmate missing from open prison Hollesley Bay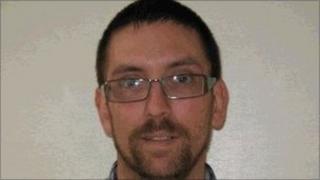 An inmate has gone missing from an open prison in Suffolk, police said.
Francis Mills, 33, was serving three years and eight months at Hollesley Bay for supplying drugs.
Police said they believe he made his way to Ipswich railway station at about 0700 BST on Monday but it is not known if he took a train.
Mills has contacts in the Woodbridge and Ipswich area and speaks with an American accent. He had a beard when he left the prison.