Suffolk County Council chief executive - four candidates left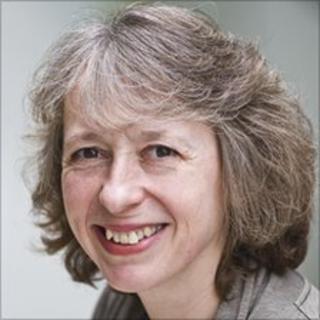 The head of the East of England Development Agency (EEDA) is one of four people on a shortlist to become boss of Suffolk County Council.
EEDA is due to close next year and Deborah Cadman, its chief executive, will be at Suffolk County Council's final interview day next Wednesday.
The previous council chief executive Andrea Hill, who was paid a £218,000 salary, quit earlier this year.
The salary for the next chief executive will be about £160,000.
Ms Cadman is a former chief executive of St Edmundsbury Borough Council.
The final four also includes Suffolk County Council's acting chief executive Lucy Robinson, whose substantive job there is director of economy, skills and the environment.
Another candidate, Stephen Baker, is the current chief executive of Suffolk Coastal District Council.
The fourth candidate is from outside Suffolk.
The county council's staff appointments committee will meet on Wednesday to decide who will get the job.